Indoor playground is a place for children to have fun. It is also the best option for families to spend a whole day together. With constant updates in science and design, indoor soft playground equipment comes in a variety of styles, and various features have been greatly improved.​ Therefore, naughty castle is a good choice for both investors and families.
---
Who Are the Target Players of Indoor Soft Playground Equipment?
When it comes to indoor playgrounds, the first thing that probably comes to mind is the children's soft play area. Honestly, though, it's not just kids, but adults, who can enjoy themselves in the soft indoor playground. Because as you know, a soft play center is a small indoor amusement park that includes a variety of play equipment that is changeable. Therefore, investors can put together different types of soft playground equipment based on actual situations and different age groups.
Indoor soft play for adults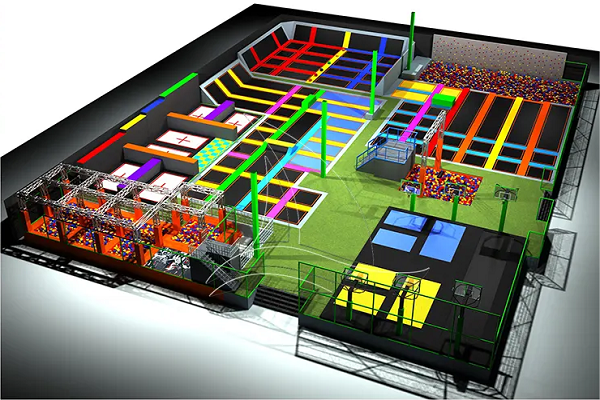 Adults may look enviously at children's naughty castle, which is more common. If you are an investor who wants to start a soft playground business, then you can consider adult soft playground. As we all know that adults may be under heavy pressure of work or life. And the indoor soft play area for adults is a place where adults can release their pressure and forget about the troubles of life for a while. Hence, if you invest in such a project, then you can imagine how booming the business will be.
As for the indoor soft playground equipment for adults, you can purchase some exciting and challenging equipment that is also full of innocence and fun. For example, the indoor playground trampoline is a necessary part of the play area. The trampoline park indoor playground is a fun and romantic area for young people. Many young people especially like to go to places like this to play. They want to relax, or take their clients or girlfriends to play on weekends, or go to have fun with friends. Young people will in particular love such a place of consumption, full of innocence and fun, and very attractive to them.
In addition to trampolines, sticky walls, swing bridges, rock-climbing walls, etc. are also good choices for an indoor soft play area for adults. What's more, if the play area is large, you can also consider adding some electric amusement rides to the play area, such as electric bumper cars. Contact us and tell us your requirements, our professional sales team will provide you with the appropriate advice.
---
Children's soft play equipment
Kiddie indoor playground has a great appeal to children. Do you believe that children can spend a whole day playing in an indoor soft play area? That's because children's indoor playground is designed according to children's characteristics. Through a scientific three-dimensional combination, it is a new generation of children's activity center that integrates amusement, sports, education, and fitness. That is, it is designed not only for fun, but also to temper kids' willpower and ability. And kids can get fully exercise when they enjoy different children's indoor soft play equipment.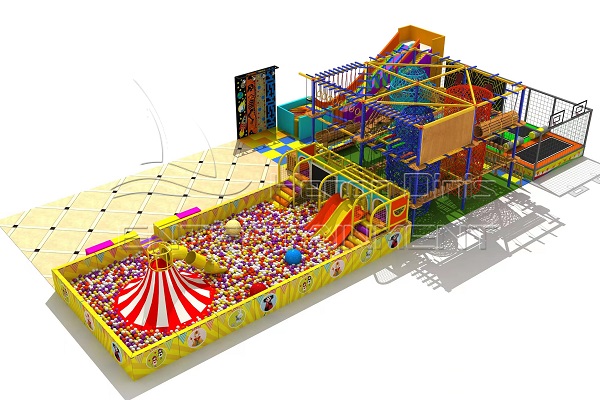 For example, the single-plank bridges improve kids' body balance and physical coordination, and exercise their guts. Tube and children's indoor play slides mainly allow kids to get a full workout in physical fitness, and physical movements have developed.
Besides, the climb and slide soft play, soft play ball pit for sale, soft play swing and trampoline, tunnels, and tubes, all are popular with children.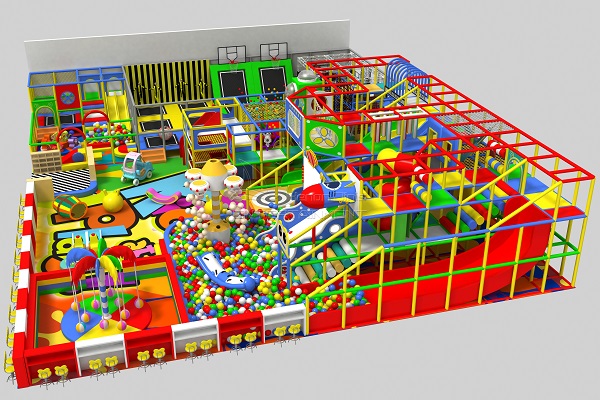 There is no doubt that the children soft playground is a place providing a thrilling, exciting and safe environment for kids. Therefore, parents are more willing to take their children there to spend their precious family time.
To sum up, different indoor soft playground equipment is suitable for different age groups. In our factory, you can find indoor family playground, soft play for 1 year olds, toddler indoor soft play equipment, baby soft play area, soft play for adults and kids soft play equipment for sale. Pl feel free to contact us.
---
This is a customer video of indoor soft play equipment with coconut tree
---
Where Are Local Soft Play Areas near Me?
Indoor soft playground equipment has a wide use. You can see it in home, amusement park, shopping mall, daycare center, preschool, and even restaurant. And the soft play structure will no doubt become the center of popularity. No matter you are parents who want to buy soft play equipment for home, or investors who want to start commercial soft play business, we can meet your needs.
Indoor soft play for home
Is there any spare space in your home? Are you still considering creating a play area for children? If the answer is yes, then how about buying indoor soft play equipment for home? When it comes to the soft indoor playground, many people may find local soft play areas online. In fact, however, it is possible to build an indoor soft play area in your house. As you know, the overall frame of the naughty fort is irregular. It can be square, circular, triangular, oval and customizable. In addition, a variety of indoor soft playground equipment is available in different sizes. While for soft play equipment for home use, we suggest small indoor soft play equipment for sale. Imagine how excited and happy your kids will be when they have a private play area at home that is the best soft play area for them.
Do not hesitate any longer, contact us for a customized service.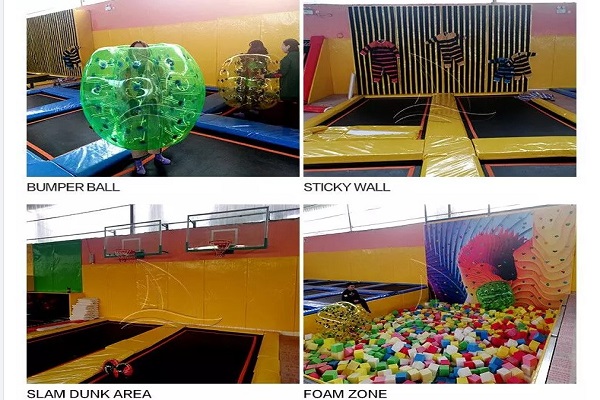 ---
Indoor soft playground near me
As for businessmen, amusement park, shopping mall, daycare center, preschool, nursery, kindergarten, restaurant, etc., all are good places for soft play center for sale.
Under normal conditions, the amusement parks, shopping malls and shopping centers have heavy foot traffic. If you put soft indoor playground equipment in these places, not just kids but adults will be attracted. So this investment could kill two birds with one stone. Not only will the foot traffic be heavier, but it will also bring you more profit. Finally, as for a shopping mall indoor playground or an amusement park soft playground, we suggest large soft play equipment, because big soft play areas can accommodate more players. They are more suitable for large parks or malls.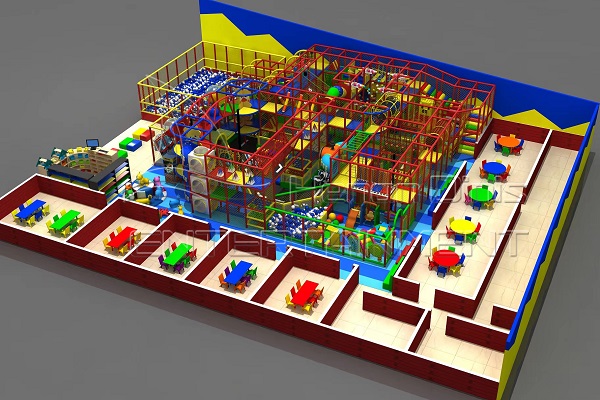 For daycare center, preschool, or other places where children study and live. We sincerely suggest kiddies indoor play area that has a good popularity. In the soft play area, children can spend happy time with their peers, and their willpower will be tempered and their physical abilities will be exercised.
Also, restaurants with indoor play area are definitely more popular than those without. Because the restaurant playground equipment can help you retain the kids of customers waiting for their meals or empty seats.
---
Do You Want What Kind of Indoor Soft Playground Equipment?
A manufacturer of soft playground equipment has a variety of soft play area equipment. Which one is your favorite soft play design? The following are some types of indoor playground for your reference.
Indoor jungle gym equipment
People have a longing for the jungle. They want to explore the mysteries of nature. Then, the soft jungle gym gives players such an opportunity. The theme of this design obviously is jungle and forest. Therefore, the main colors of this type amusement ride are brown and green, like the colors of the real jungle. In order to provide an atmosphere of simulated field survival for players, you can find a variety of thrilling and exciting jungle gym playground equipment such as tubes, slides, cable bridges and climbing boards.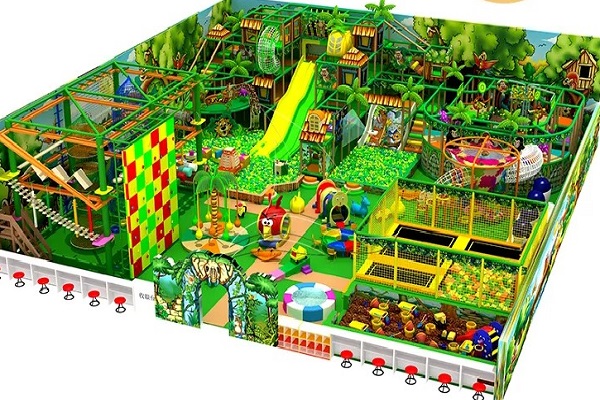 ---
Candyland indoor playground
​The Candyland indoor play centre is a girls' favorite. The overall tone of the design is pink, and the decorations are candies and ice creams. Hence, the Candyland indoor playground provides a sweet atmosphere for the kids. Also, this type of soft indoor playground does not take up much area and is suitable for places with little space. Of course, if you want a large one, we can tailor the size of the soft play indoor playground equipment to your needs. Just contact us.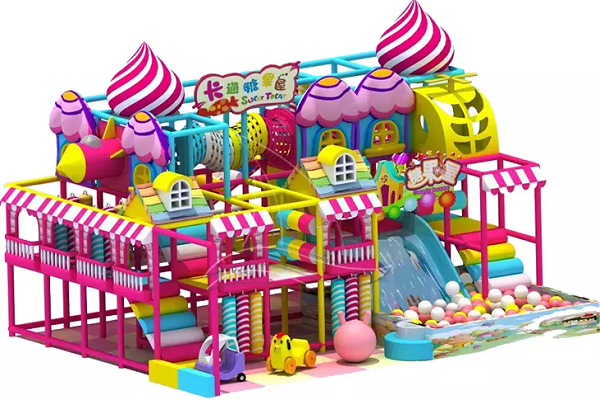 ---
Space soft play
The magic space indoor playground is sure to be a hit with the public. Do you know why? That's because man's exploration of space has never stopped, from ancient to modern times. For this reason, we designed the space indoor playground. The dominant color in this type of indoor soft play area is silver, which is as mysterious as the space. Besides, this space soft play has multiple floors (adjustable as requirements). What's more, you can find space-related indoor soft playground equipment such as UFO, rocket, capsule, and spacecraft. When playing in the space indoor playground, players feel as if they are travelling through space.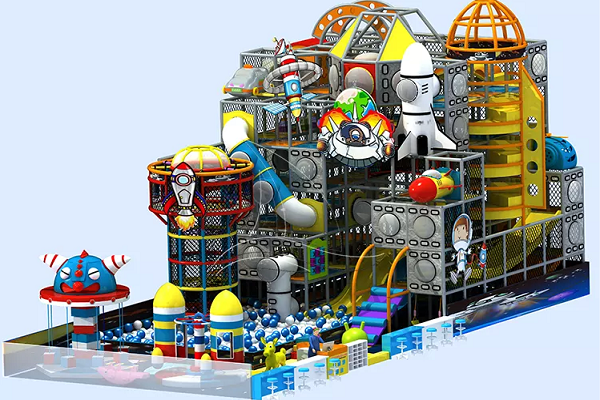 ---
Cartoon indoor soft playground equipment
Generally speaking, kids prefer Dinis cartoon soft playground because they can play with these well-known cartoon characters such as SpongeBob, Patrick Star and Logger Vick. As for the indoor playground cartoon themed by SpongeBob SquarePants, children can spend a whole day with SpongeBob, Patrick Star, Squidward Tentacles and Sandy Cheeks. It will be a fantastic and memorable experience for them. In addition, this design belongs to the ocean indoor playground, and a variety of which is available in Dinis. Indoor soft playground equipment modeled after sharks, dolphins and other marine creatures is available and customizable.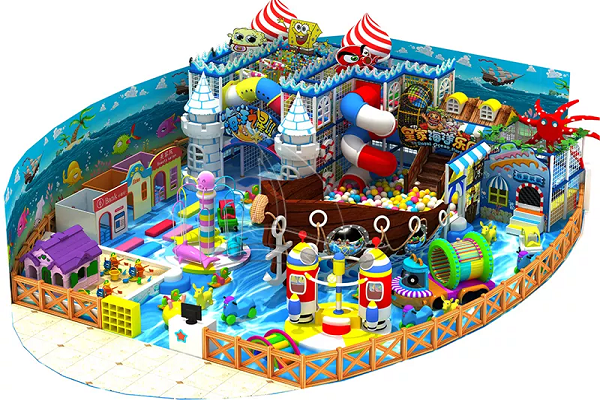 ---
How about Dinis–the Best Indoor Soft Playground Equipment Manufacturer in China?
Indeed, there are numerous soft play area equipment suppliers and soft play equipment manufacturers at home and abroad. The most important thing, however, is to cooperate with a strong and reliable partner. So where can you buy soft play equipment? How about Dinis, one of the best indoor playground manufacturers in China? Here are a few reasons to choose us.
Professional indoor soft playground equipment manufacturer & supplier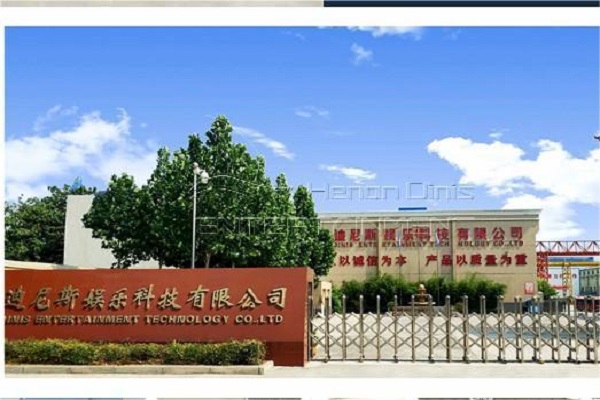 ​We are a local Chinese manufacturer and supplier specializing in the research, design, production and sale of amusement equipment with more than 20 years of experience. We have the necessary certifications, CE, ASTM, TUV, etc., so our products are available in all countries. Besides, there is a strict quality control system so we can assure you of the quality of our products, which is the essence of why Dinis has a large overseas market. Our clients come from all over the world, such as the USA, England, Australia, Canada, Nigeria, South Africa, Italy and Spain.​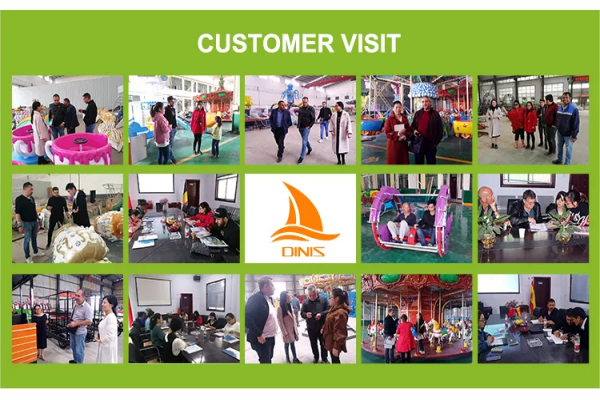 Soft play material
​Dinis soft play area equipment uses high quality soft play area materials to ensure product quality. Our soft play slide for sale, for example, is made of high-quality fiber-reinforced plastic that is corrosion-resistant and waterproof. It's worth mentioning that we have our own fiberglass manufacturing workshop. And the fiberglass mould has been polished many times. That's why the slide has a smooth surface. In addition, we purchase national standard steel, which is cut in our workshops according to the actual situation.
Discount soft play equipment
Besides the product quality, soft play equipment prices are also important for investors. People are willing to buy cheap soft play equipment with high quality. In Dinis, you can find discount soft play equipment. The indoor play area equipment prices are changeable, depending on the equipment quantity and whether Dinis has a promotion campaign.
In general, the more orders you place, the bigger the discount. Furthermore, we often have some sale campaigns for important festivals in the year, such as National Day, Christmas Day, Thanksgiving Day, etc. During the promotion, the product price is lower than usual. As a result, you can purchase your favorite discount indoor playground equipment. Finally, we are a manufacturer so we can give you an attractive and reasonable factory price.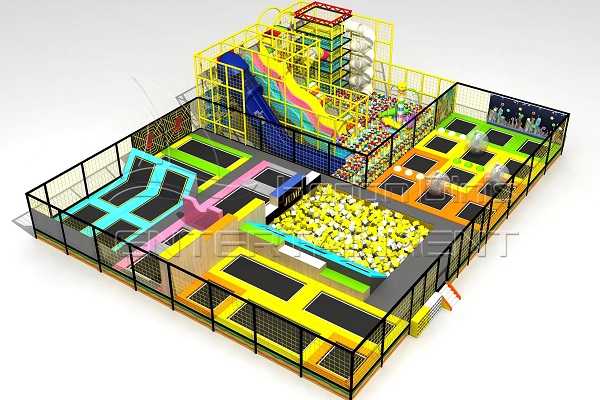 ---
Don't hesitate anymore, we await your inquiry for the affordable indoor playground. And if you want to add some electric amusement rides to your indoor soft play area, you can consider bumper cars, mini ferris wheels, carousels, pirate ships, small track trains, kid train rides, etc.
---