If you are on the fence about starting a bumper car business, do not hesitate any longer. Because how nice it would be to start a bumper car business is beyond imagination. The bumper car cost is an important factor before starting a business. So how much are bumper cars?
---
Bumper Car Prices Vary Based on the Bumper Car Size & Type
As a specialist amusement ride manufacturer, there are a variety of dodgem cars available in Dinis. For example, you can find popular electric bumper car (ground net / ceiling net), battery-powered bumper car, motorized bumper car, and custom bumper car in Dinis. So, how much is a bumper car at Dinis factory?
Generally, different types and designs of dodgems have different prices. Broadly speaking, it takes more time and procedure to make a dodgem with a complicated design. So it's more expensive than a dodgem with a simple design. Besides, an electric bumper car (ground net / ceiling net) cost more than an battery bumper car. Do you know why? That's because a ground grid bumper car or a ceiling bumper car require special floor or ceiling grids. However, there is no such need for battery bumper cars. As a result, the production cost of battery-operated dodgems is lower than that of electric grid bumper cars.
In addition, the price depends on the bumper cars size. You know that a bumper car for kids is much smaller than a bumper car for adults. So that means bumper cars for kids are much cheaper than adult bumper cars. However, most of our customers buy adult-size bumper cars that are big enough for two passengers. That's because these dodgems are suitable for both adults and children. And parents can ride bumper cars with their kids. They can spend precious family time with each other.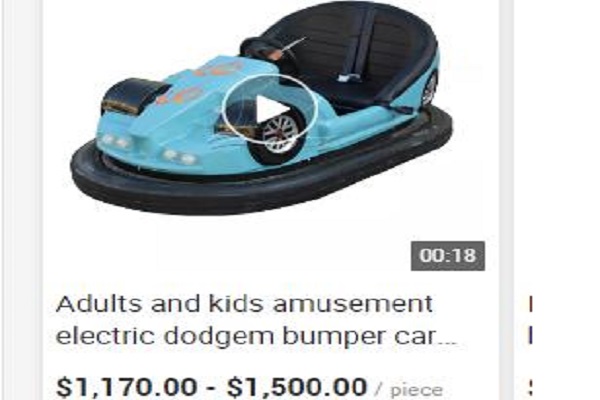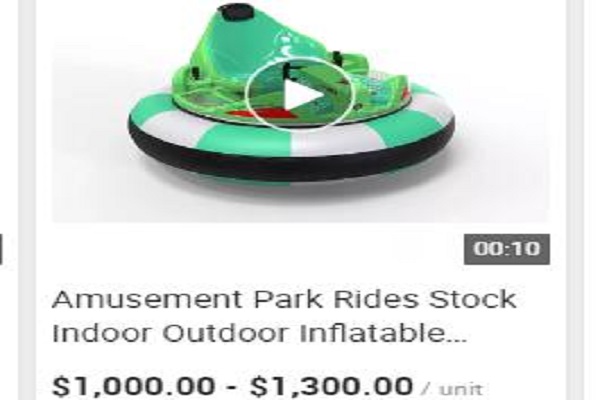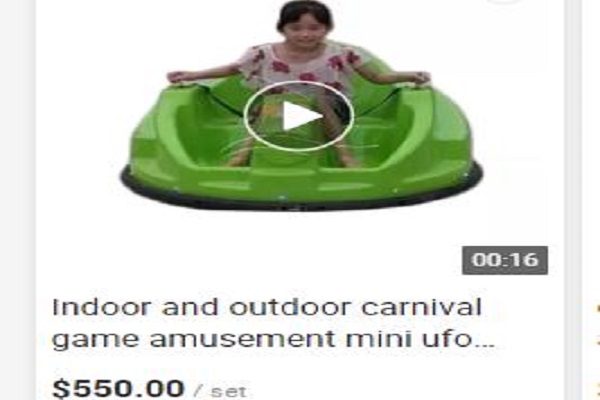 Notes: The bumper car prices in the above pictures are for reference. Contact us for detail info.
---
How Much Are Bumper Cars — Changeable Prices in Dinis
How much do bumper cars cost with the same design? Dinis is a professional bumper car manufacturer in China. We give you the factory price even if you only buy one set. However, it's worth mentioning that more rides you buy, the lower the price will be. Because we can give you a discount on the total product you order. Take a park ride portable bumper car for playground as an example. It costs $1,100 for one set, $1,050 for two sets and $1,000 for three sets. You see, if you buy more, you can get a cheaper bumper car. Furthermore, our company has several promotional activities each year to celebrate festivals or holidays, such as Christmas. During the event, there will be discounts on our products.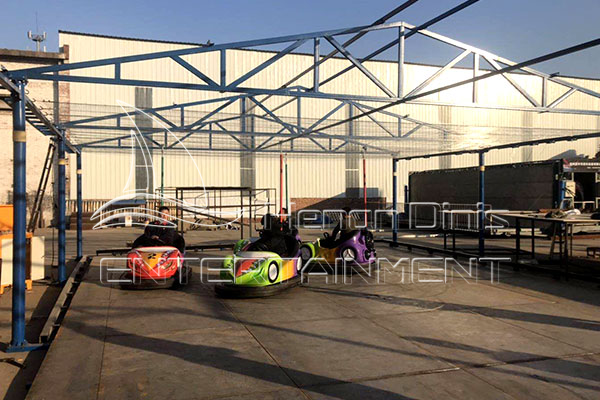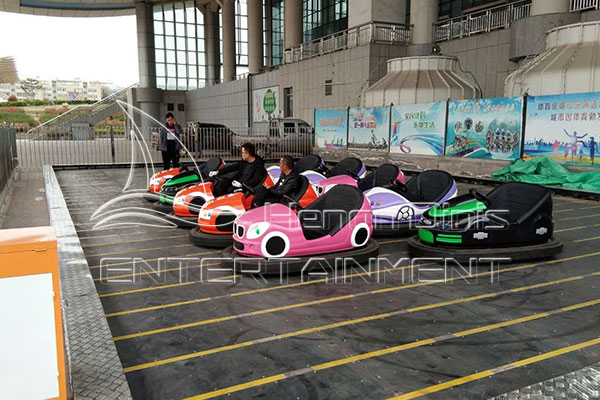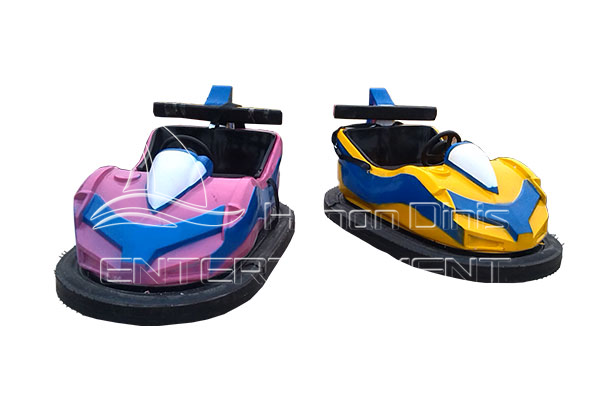 ---
What are you waiting for? Contact us for the latest free quotes and product catalogs! And start your bumper car business as soon as possible!