Are you about to build children's amusement parks? Are you looking for children's amusement park rides for sale? Well, our company has already done a deal with a customer who is from USA. This buyer wants to purchase entertainment equipment for children's amusement park being set up in Nigeria.
---
Children's Amusement Park Rides for Sale
What are in the amusement park for children? Different customers may have different options of the children's rides for children in different ages. For this customer, he wants to buy rides for children in the age of 3-16. After looking through the amusement game machine catalog with price quote of our goods we send, he is interested in our mechanical plane ride, coffee cup ride, mini Ferris wheel, luxury self control plane, fruit flying chair which is also called the chain carousel merry-go-round, and motor racing ride. These types of rides are all suitable for kids to ride. And if parents want to play with their children together on the ride, of course it is possible.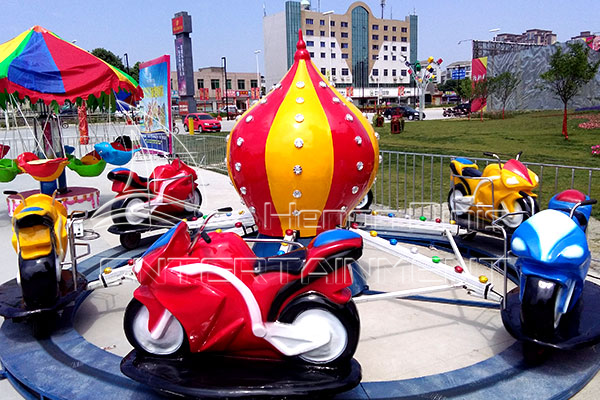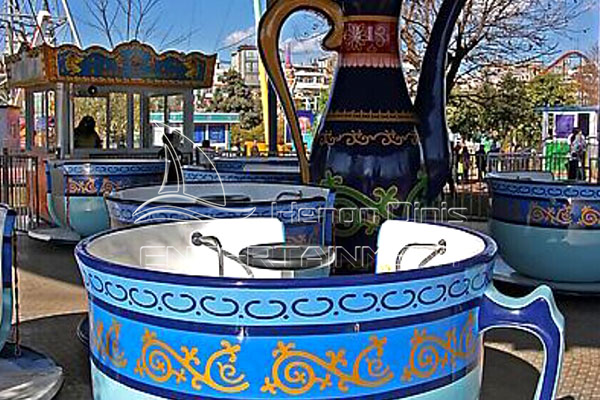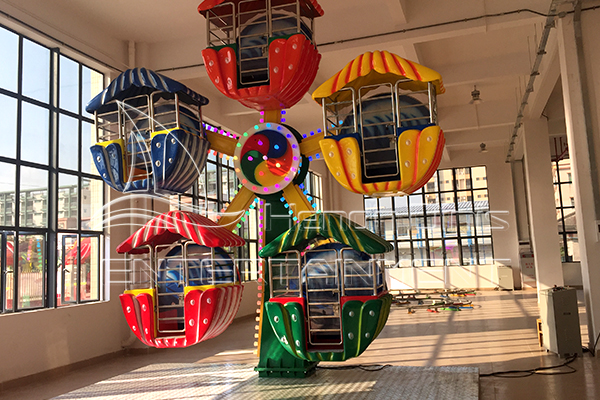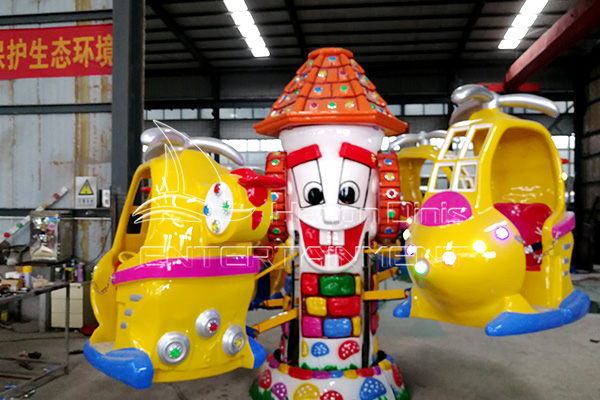 In addition to these equipment, bumper cars, mini Pendulum, trains rides with tracks and carousel horses actually are also good choices for children's amusement park. If you are about to build a children's amusement park, you can consider these attractions in an amusement park for children.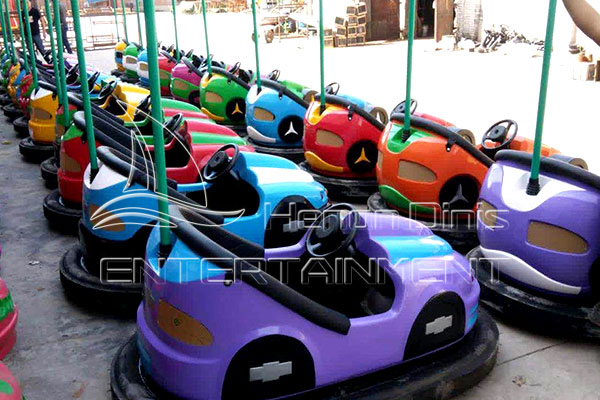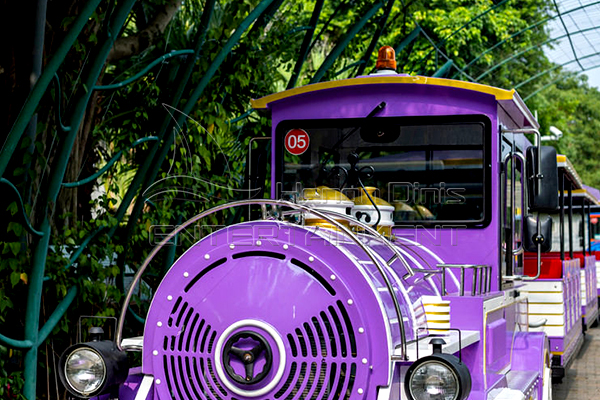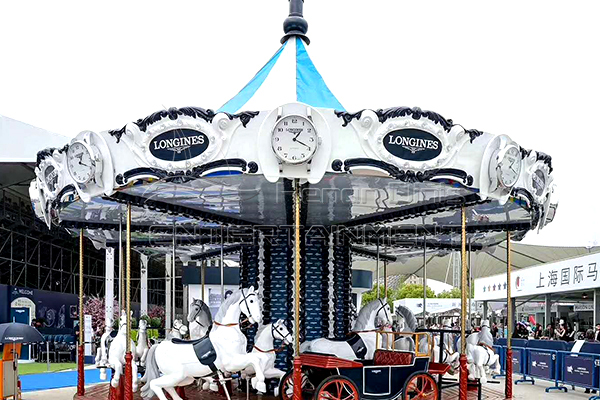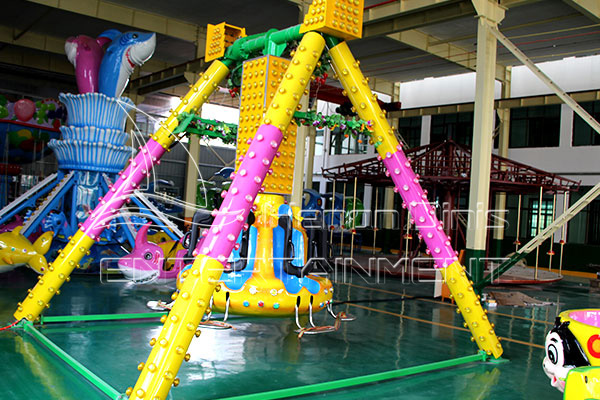 ---
One-step Intimate Service
You know, our company tenet is "Quality First; Customer Supreme". We provide our customers with intimate one-step service. When we communicate with each other online, our buyer wants an updated proforma invoice in excel form with these items he wants. Certainly, we meet his needs. Furthermore, he wants to pay 30% deposit of the goods and wants to apply a discount to the total because it's above his current budget. After telling his condition to our manager, we send an updated PI with 30% deposit in excel form to our buyer. So if you encounter any problems about our products, just tell us and we will solve all of your questions.
---
Some Concerns about the Equipment for Children's Amusement Park in Nigeria
If you decide which child amusement park ride to buy, you can plan to order the product as soon as possible. Because once you pay the deposit, we can arrange the production so that you receive the goods and start your amusement park business as early as possible. As we talk with our customer, we know that he also wants to start it now but actually he is gathering the funds. While he is raising money, we talk about some questions he concerns about.
4 major questions
Shipment: Our company is located in Zhengzhou, Henan Province of central China. We can transport all equipment to Guangzhou where there is a forwarder of this customer. Generally speaking, we send our goods by sea to the port that is nearest to you. But if you have your forwarder, just tell us.
Container: Most of our goods will be loaded into 40 GP and 20 GP containers. The quantity of the container required depends on the goods size and quantity. So after you decide the amusement rides, we will count how many containers are necessary.
Local voltage: The local voltage is important to ensure every equipment is able to work. You know, local voltage varies in different countries. Before buying our goods, you can tell us where do you want to use the rides. For this buyer, he purchases equipment for amusement parks in Africa and America. So he wants all the rides are 220-240 volts, the West African voltage. But among the rides he selected, only the self-control plane needs 380v to support its operation. So we ask our buyer where his amusement park is. Luckily, equipment of this order are all prepared for children's amusement park in Nigeria. Therefore, the plane that is 380v should be okay.
Installation: Our customer is worried about the installation so he asks us if there is an engineer who can fly to his location to help install the rides just in case. Of course it is available. While he should pay the related fees. To be honest, don't worry about the installation. Because we will provide you with installation instructions after shipment. And any problem you encounter, just contact us.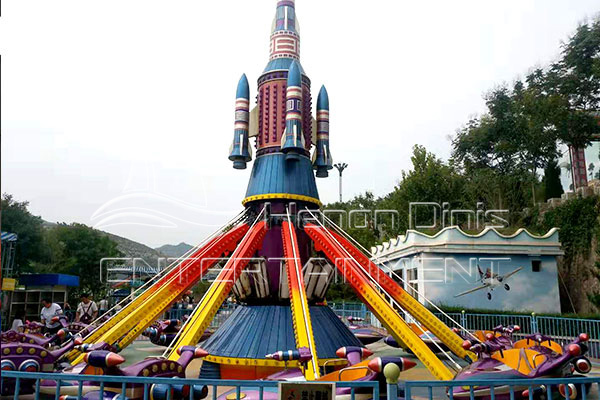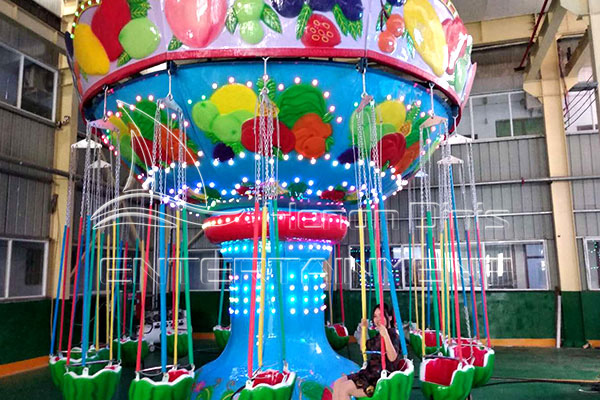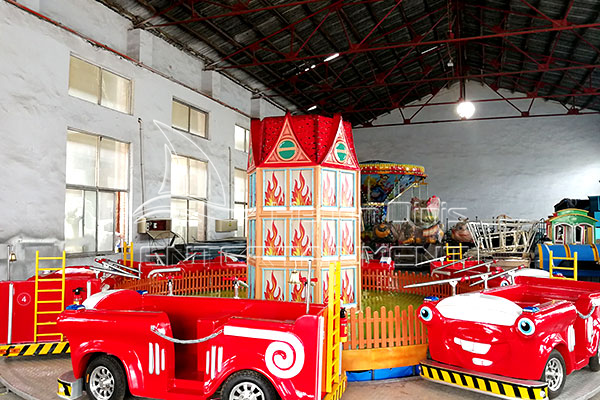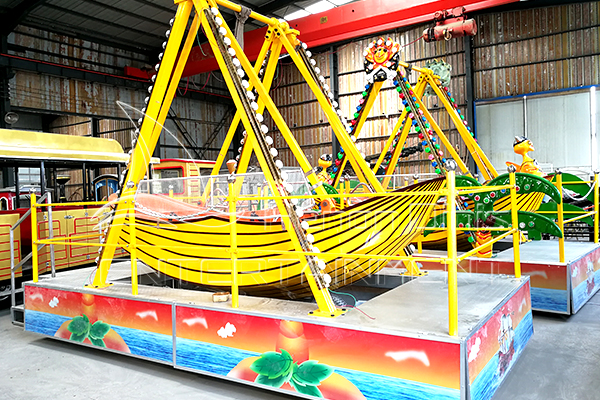 ---
Build Long-term Cooperative Partnership
Finally, he's ready to make the transfer. And our company successfully do a deal with him. Furthermore, this buyer is about to set up another 10 amusement parks in different locations in the United Sates. As a strong manufacturer and trade company of amusement rides in many years' of experience, we are committed to providing our customers with high-quality equipment and services. So we believe this customer from USA will be happy with our quality and then have the willing to establish a good long-term cooperative partnership.
---
Do you have desire to purchase equipment from our company? Please feel free to contact us for a free quote! And if you are also about to build an amusement park, we can design novel park layout and customize products according to the size and characteristics of the park site. Don't hesitate any more, we are waiting for your inquiry.