If you want, you can find many amusement ride manufacturers or suppliers locally or from other countries. The most important thing is to choose a trustworthy partner. Honestly speaking, you can trust products made in China, which are well received by the public. So how to choose China top manufacturer of amusement rides? The following is for your reference.
---
Four reasons why to choose Chinese amusement ride manufacturers rather than suppliers
Factory direct sale provides you with a preferential price of amusement equipment. While a supplier may just be a middleman without a private factory, which will increase the price on the basis of manufacturer's.
A Chinese kiddie rides manufacturer has a strict quality control system during the productive process, so you can count on the product quality.
Manufacturers can send you videos or pictures of the productive process, which keeps you updated.
A strong carnival ride manufacturer can provide you with customized service, and meet your requirements as much as possible. But a carnival ride supplier just offers you the product on the catalog.
---
Tips to choose reliable amusement park equipment manufacturers in China
There are so many top Chinese manufacturers of amusement rides. It's not definite and certain for you to be sure which one is reliable. Here are some tips on how to choose China top manufacturer of amusement rides as your cooperative partner.
Know the company scale to judge if the manufacturer has a strong power.
Know whether the amusement kiddie rides manufacturer in China has related certifications to produce the entertainment equipment.
Learn what kind of production materials does this company use. It has to do with the lifespan of amusement rides.
Choose a company who can provide you with sincere and comprehensive service.
---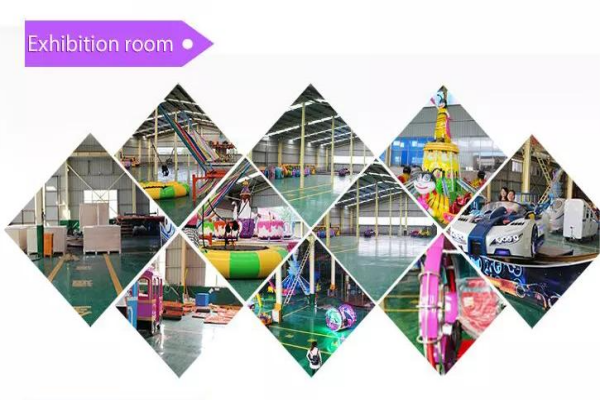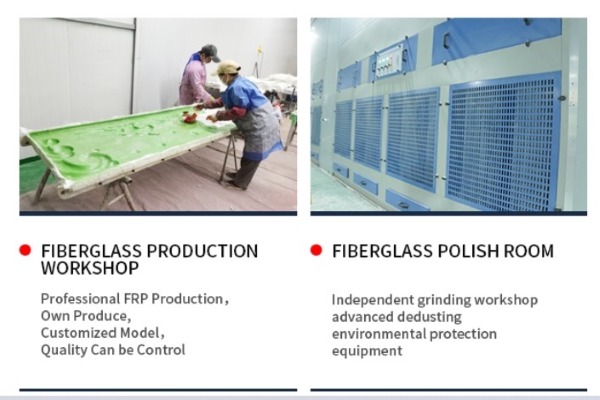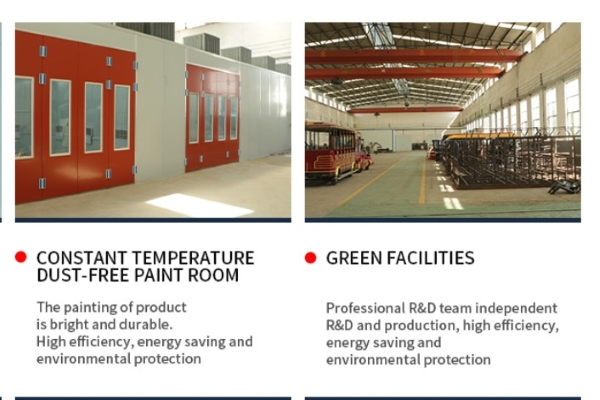 ---
Why to choose Dinis China rides manufacturer?
Professional amusement rides manufacturer & supplier
Our company is a professional manufacturer specializing in developing, designing, producing, and selling of the amusement equipment, with a land area bigger than 2000 square meters and a large team more than 200 employees. We have more than 20 years of experience in both domestic and foreign trade with CE and ISO certificates. Hence, we have a huge and potential home and foreign market. Until now, Dinis has sold a wide variety of amusement rides for kiddies, adults and families to many countries around the world, such as Nigeria, England, the United States, England, Russia, Australia and Tanzania. So don't worry, our products are available in your country.
Professional technology and workshops
Why do we have such a huge domestic and foreign market? Because our tenet is "Quality First, Customer Supreme". Our rides are mainly made of fiber-reinforced plastics, which is anti-aging, anti-corrosion, waterproof and insulating, and high-quality steel that has a strong firmness. We have private factory and workshops, too. For example, you can see the constant temperature dust-free paint rooms and independent grinding workshops fabricating high-quality goods with brighter, smoother surfaces.
Intimate services
Moreover, we will provide you with the best and fastest pre-, in-, and after-sale services. If you encounter any problem, contact us at any time, and we will be the first time for you to solve the problem.
---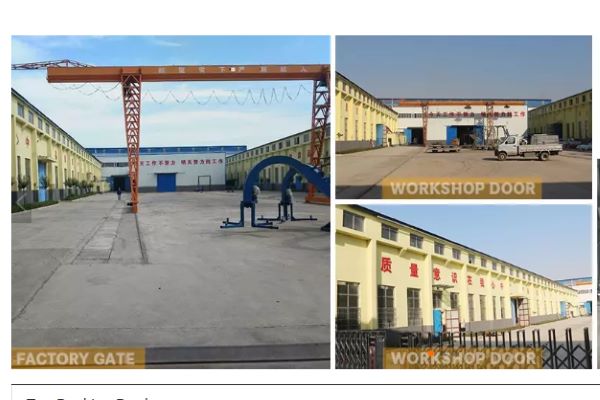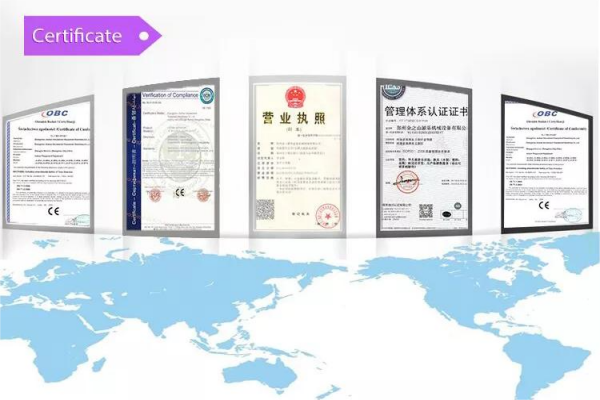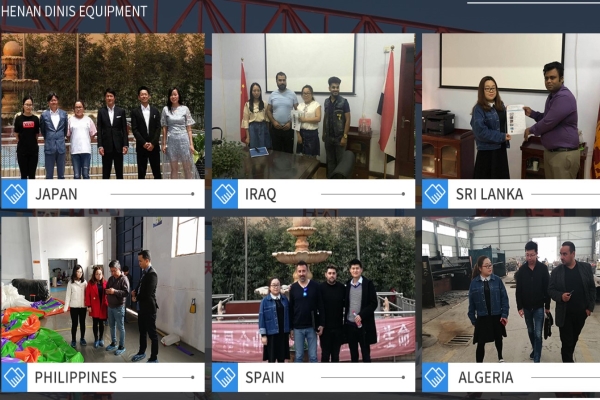 ---