Q: Do you implement new amusement rides? Do you make them yourself?
A: Yes, we produce amusement rides by ourselves. Our company, Henan Dinis Entertainment Technology Co., Ltd, is a professional Chinese manufacturer, supplier, and exporter with many years of experience of researching, designing producing, and selling of amusement rides. Under the support of a number of excellent R&D personnel and skillful technical workers, more than one hundred of amusement attractions are available in Dinis firm. Besides, we have our own factory, and we warmly welcome guidance. If you want to visit the factory, we can pick you up from the airport or railway station in a comfortable car. What's more, Dinis has its own manufacturing shops, such as fiberglass production workshop, fiberglass polish room, and constant temperature dust-free paint room. Therefore, we have a strict quality control system to ensure that each amusement ride is of high quality.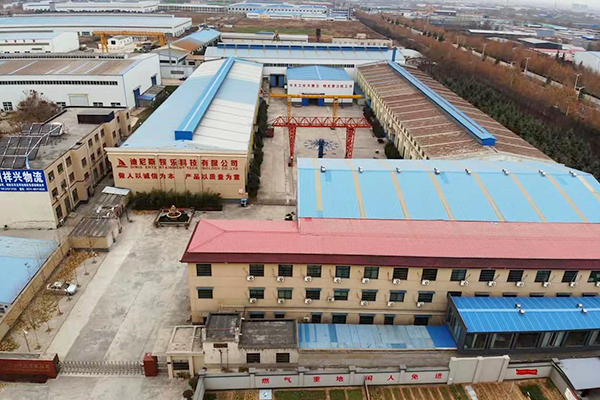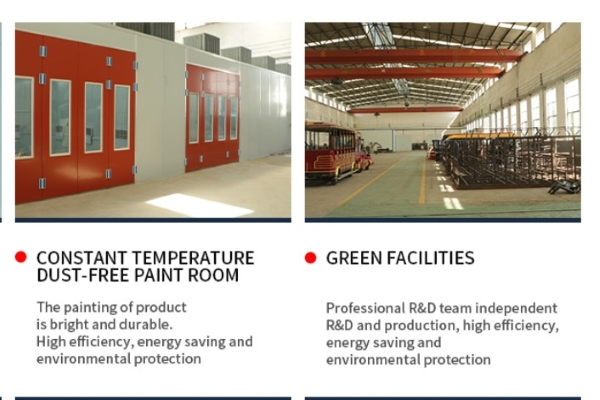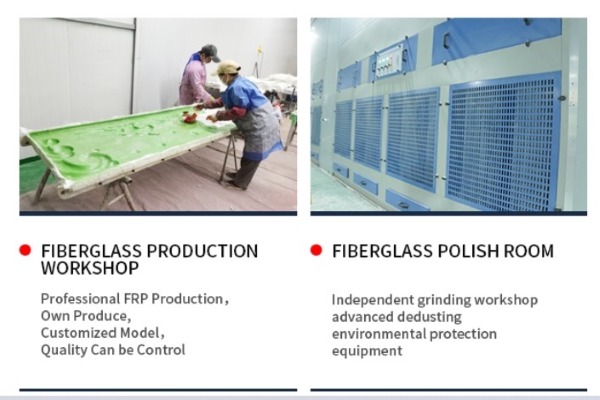 ---
Q: What's your main products? Which one is popular?
A: Our main products are train ride, flying chair, carousel, bungee trampolines, bumper car, mini shuttle, roller coaster, disco tagada, spraying ball car, self-control planes, samba balloon rides, Ferris wheel, inflatable park, indoor playground, etc. You can contact us for a free catalog and quote. Honestly speaking, the featured product in Dinis is train amusement ride. In addition, other products also have a large user group. In general, different places and venues can install different rides. If you are about to build amusement parks, game centers, shopping malls, or other activity centers, Dinis can provide you with free CAD design and appropriate advice on the selection of amusement rides.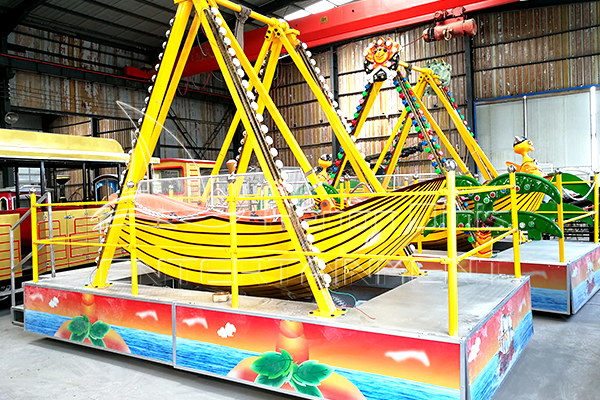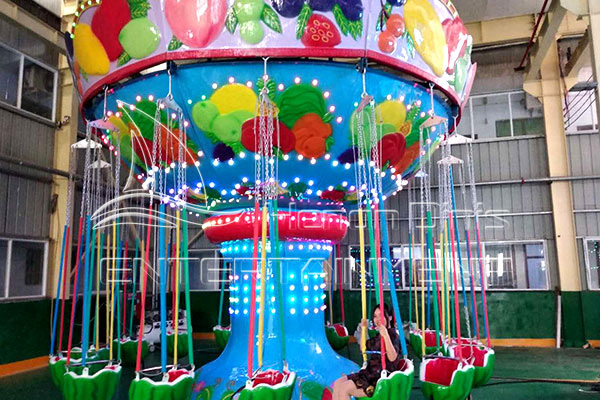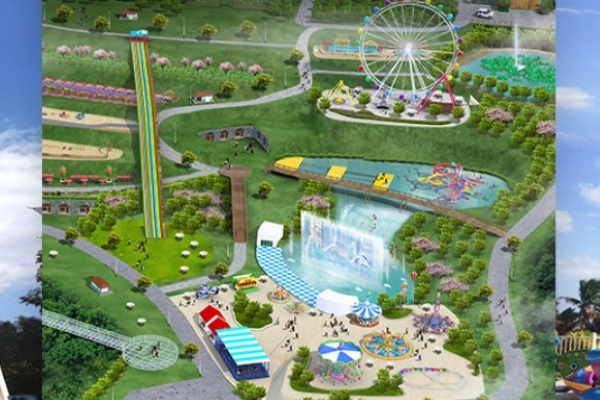 ---
Q: Do you have the necessary approvals, so the train can be used in a public park here in Europe?
A: We have CE and other necessary certifications and our products are European standard and can be used at anywhere. What's more, if we don't have necessary certifications, how could we grow up to be such a strong and powerful manufacturer? It's also worth mentioning that we have a big overseas market. Our customers and buyers come from all over the world, such as Canada, Australia, Korea, Japan, America, Britain, Tanzania, Nigeria, Switzerland, Africa, Russia, etc. So don't worry, our amusement rides are available in your country.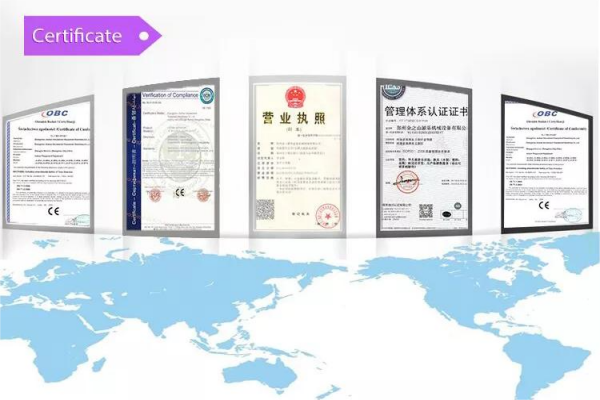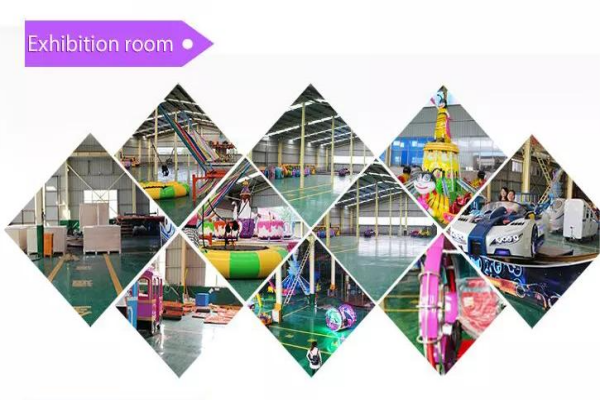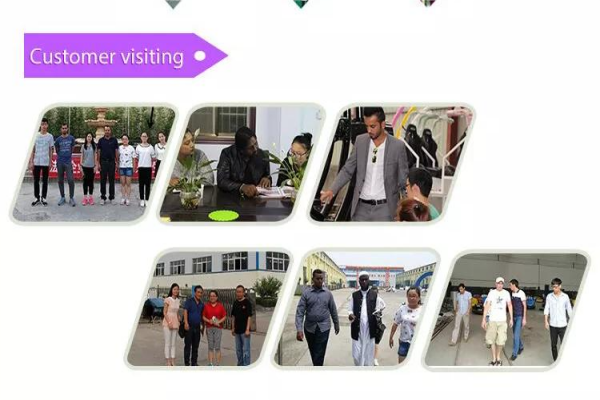 ---
Q: What's the guarantee of your company's product quality?
A: "Survive by good quality, develop by high reputation"; "Quality First, Customer Supreme" are the tenets of Dinis company. To be honest, our products are well received by customers from all over the world, many of whom have established good long-term partnerships with us. The most important reason they trust us is that we guarantee the quality of the products. Each production process is carefully done by professional production workers. So, believe in us, we assure that you will receive a product that satisfies.