Company Departments
---
Henan Dinis Entertainment Technology Co., Ltd. has a reasonable organizational structure with four major departments and ten specific functional departments. The functional departments are managed by the major departments separately, and form a three-dimensional structure which sets research production, sales and service together. Each department has clear responsibilities, scientific management and coordination with each other, focus on providing high-quality products for customers and promoting development of our factory rapid and healthy.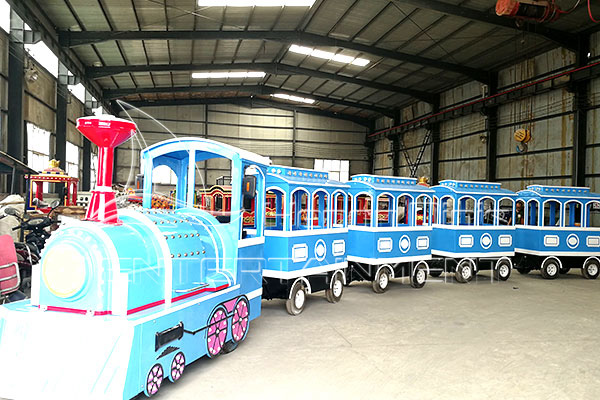 ---
Head office
---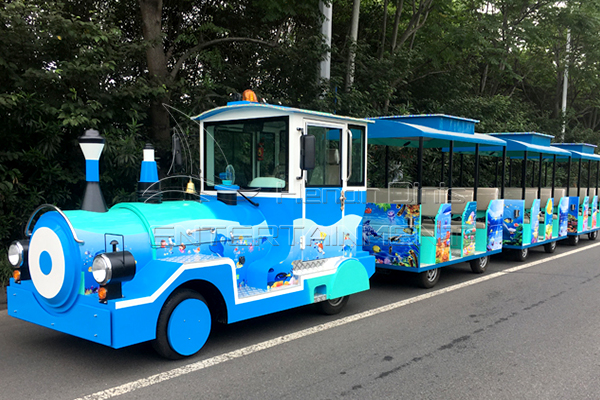 Head office is responsible for the coordination between departments;
Plant safety, health and production;
Hand out daily necessities of living and production;
Vehicle management and staff attendance;
Plant infrastructure and maintenance.
---
Product Department
---
 Production Department
Responsible for material sort, machining, production and installation of orders of both domestic and foreign.
Technology Department
Responsible for the research and development of new products;
Making equipment drawings and products renderings.
 QC department
Responsible for the acceptance of raw materials, the production inspection during production process, commissioning and acceptance of finished product.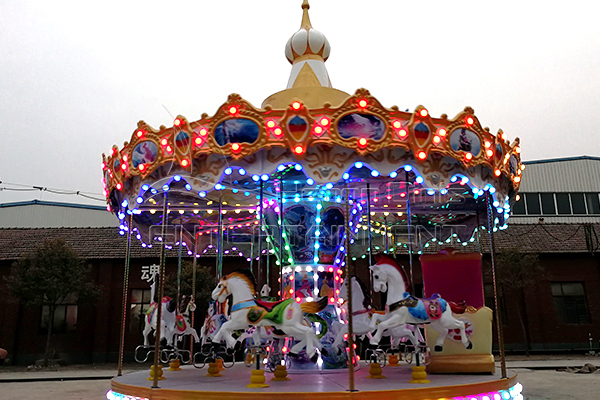 ---
Sales Department
---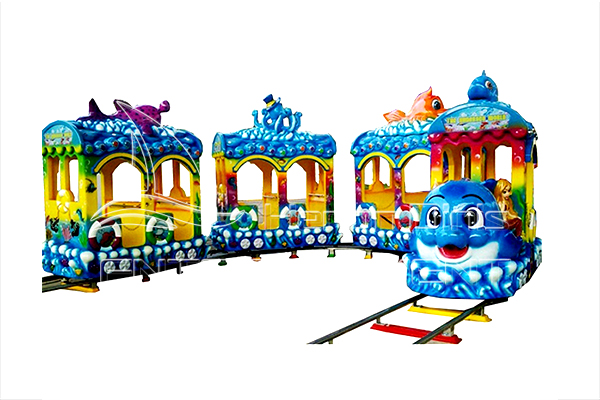 Marketing Department
Responsible for the construction, maintenance, promotion and optimization of the company website, and provide customer resources.
Domestic Sale Department
Responsible for products sales of the domestic market.
International Sale Department
Responsible for products sales of the foreign market.
---
Logistics Department
---
Financial Department
Under the direct leadership of the general manager of the company and responsible for the financial work.
Responsible for the company's daily financial accounting.
Regularly report financial statements to the general manager.
After Sales Department
Responsible for the customer's return visit, deal with the after-sales problems from customer feedback.
Purchasing Department
Responsible for the purchasing of production and living items.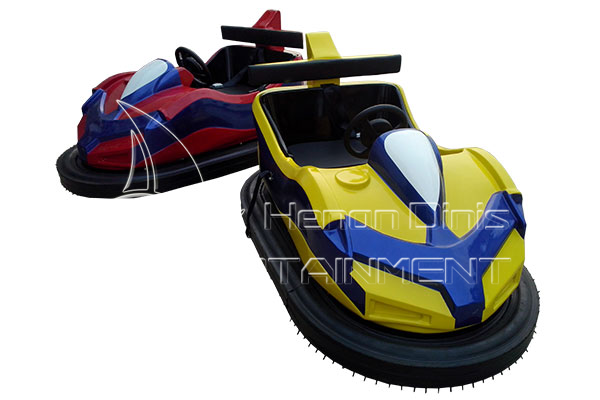 ---