Bumper cars for sale are a fun, exciting and interactive amusement ride, popular with people of all ages. In addition, the bumper car business has a good future beyond imagination. So if you want to start your own amusement ride business, adult bumper cars would definitely be a great option. But do you know how to start a bumper car business? Here are five tips for you.
---
Reasonable Site Planning for Bumper Car for Sale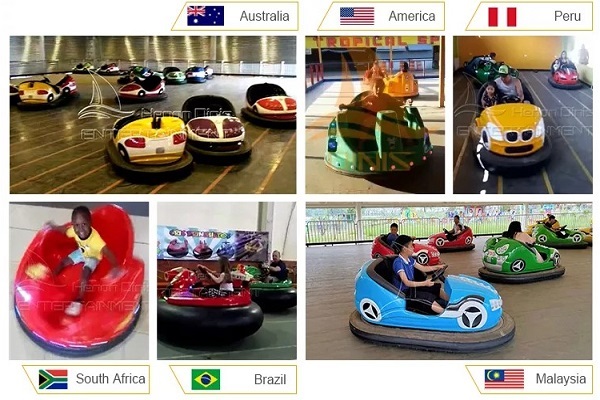 First of all, choosing the venue is important. Places with heavy foot traffic, such as amusement parks, shopping malls, squares, scenic spots, etc., are good places to run a bumper car business. After making a site planning for your bumper car track, you will know how many adult bumper cars for sale are required. Totally speaking, if you have a 100-square-meter venue, we recommend you buy 6 or 7 dodgem bumper cars for sale for a good player experience. In addition, you can also consider running a bumper car business around residential areas. That way, when players search for 'bumper cars near me', they can easily find your commercial bumper cars!
---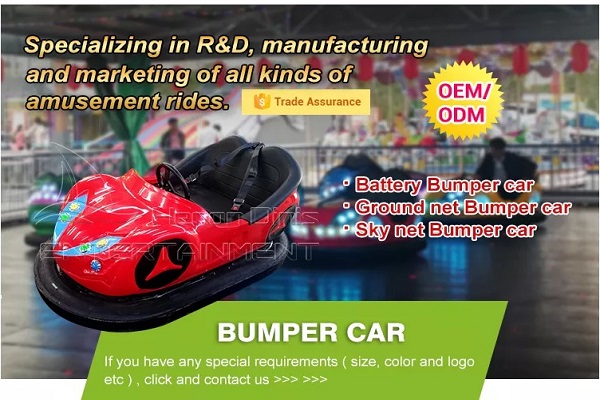 ---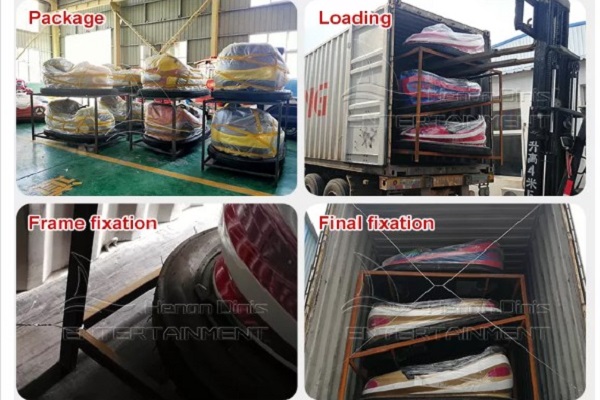 Professional and Intimate Services
Pay attention to the staff training before the official opening of your bumper car business. Your staff should have a clear understanding of how to ride the bumper car and notice for riding the dodgems. That way, they can better guide your customers and leave them with a good play experience.
---
Multiple Bumper Car Business Patterns
You can have multiple business models for different customers. Make the most of promotions, membership cards, monthly cards, etc. to increase the visibility of your bumper car business.
---
Effective Bumper Car Business Promotion
Effective publicity is also necessary for the success of your bumper car business. It allows more people to know your brand and visit your business. Therefore, you can carry out various forms of publicity, such as TV propaganda, web propaganda, leaflets, etc. Moreover, you can also cooperate with the surrounding businesses, which is a win-win for all of you.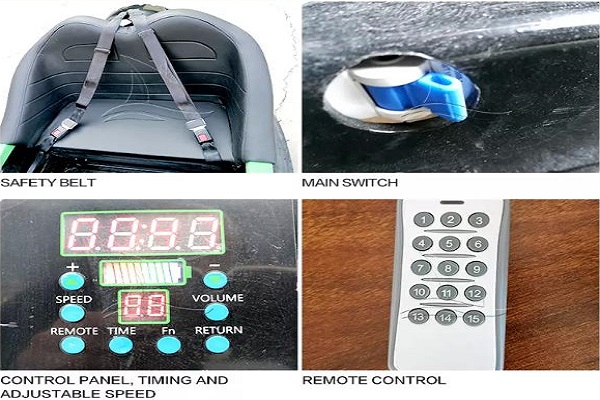 ---
Now you have an idea of how to start a bumper car business. In short, buy quality commercial bumper cars for sale to match your bumper car track. In addition, promote your bumper car amusement park to attract more visitors. Furthermore, focus on the various business models and improve the service quality. If you pay attention to the above five tips, you will not have to worry about the foot traffic to your bumper car business!
---
Customer Feedback of Electric Bumper Car for Your Reference
---