Dinis Family Rides
Henan Dinis Entertainment Technology Co., Ltd. is specialized in the research, design, production and sale of professional amusement equipment. Under the support of a number of excellent R&D personnel and skillful technical workers, products of our company are popular with all customers at home and abroad and enjoy high popularity. At the same time, we have professional team to offer you one-stop service and customized service. In addition, our factory offers you family entertainment rides with attractive prices. Our main products are train rides, carousels, bumper cars, flying chairs, bungee trampolines, mini shuttles, roller coasters, disco tagadas, spraying ball cars, self control planes, samba balloon rides, Ferris wheels, inflatable parks, indoor playgrounds, etc. Totally more than one hundred kinds of products are available in our factory. If you are about to build parks, game centers, shopping malls, or other amusement places, Dinis will be the best option for you.
---
---
Want to experience the excitement of collision? The following bumper cars will bring it to you!
---
Want to appreciate the beacutiful scenery and enjoy the songful music simultaneously? The follwing amazing train rides will bring you a comfortable and unforgettable train trip!
---
Want to have a dream journey with your White Horse? The following gorgeous carousels will fulfil your dream!
---
Family Entertainment Center Equipment
Want to exercise your child's physical ability? The following interesting family entertainment center equipment, such as indoor playgrounds, rainbow slides, etc., can provide a safe but exciting environment for kids!
Other Non-electrical Rides for Family
---
Want to control the movement of the cockpit that you are sitting in? The following self-control amusement rides give you a best experience!
---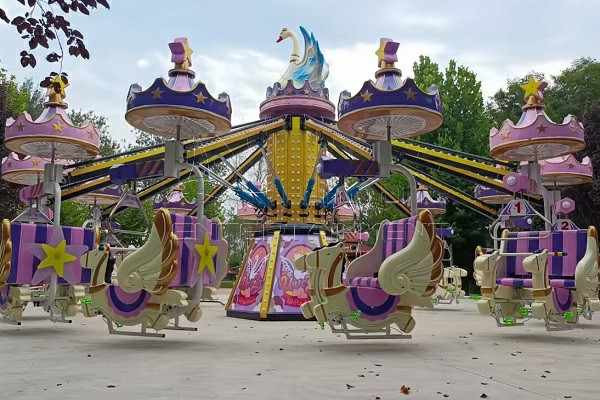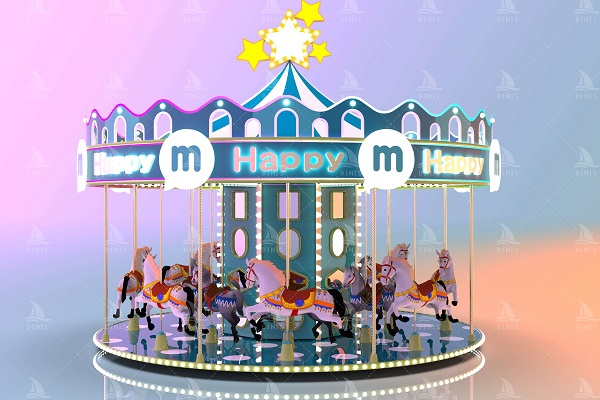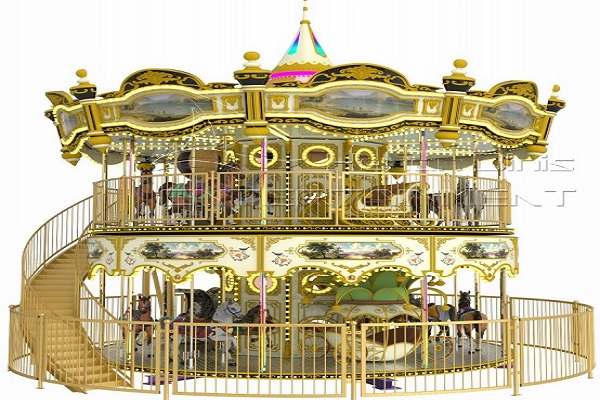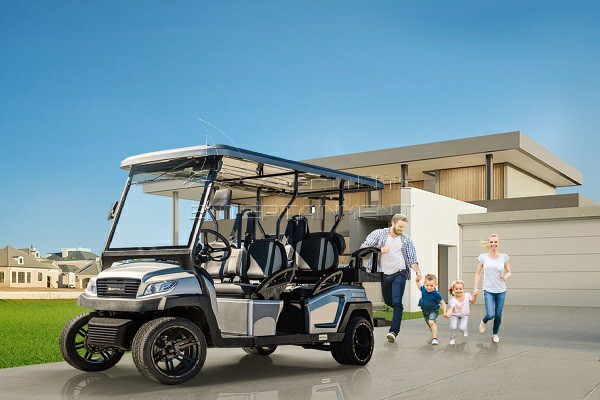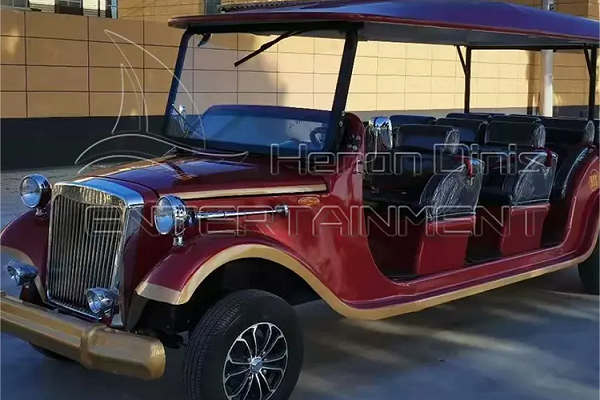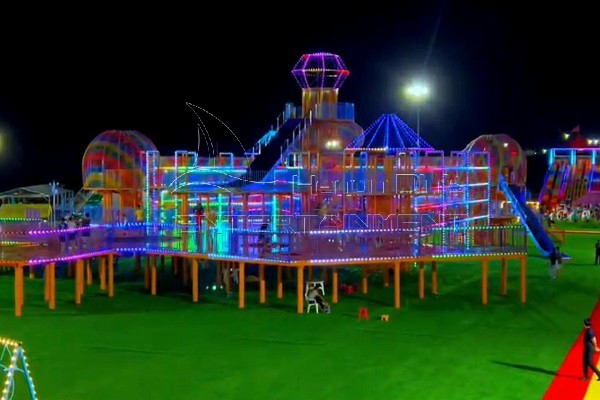 ---
---
---
---
---