After learning "how do bumper cars work", "are bumper cars safe", "how to drive bumper cars", "how to take care of bumper cars", etc., you also should know the safety rules and the do's and don'ts when playing dodgem rides. This is important because it relates to whether players can have a good game experience and whether business can be booming. The following are several bumper car safety rules for your reference.
---
Bumper Car Safety Rules
For safety's sake, these groups are not recommended to play bumper cars:
The infirm, those suffering from heart disease or motion sickness, drunks, pregnant women, etc. are not allowed to ride.
Children under 1.2 meters in height must be accompanied by an adult to ride the adult-sized bumper car. Each car can carry up to 2 people.
Bumper car safety rules before play:
Pay attention to your head and feet when getting on and off the amusement equipment to avoid bumps or falls.
Remember the process of operation, follow the staff's instruction, and take your seats in sequence.
Do not eat anything or smoke while standing on the bumper car track. Maintain public hygiene and care for equipment.
Please fasten your safety belt before starting the game.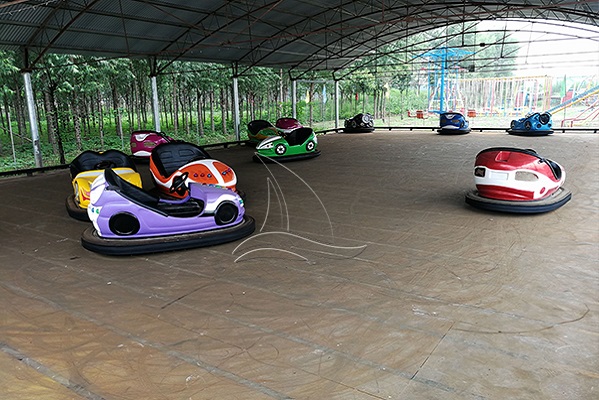 Dodgem ride safety rules while playing:
Lean your body as far back as possible when driving a bumper car.
Do not extend any part of your body beyond the bumper car to avoid bumps, scrapes and abrasions.
Do not loosen your seat belt during play. In addition, always keep a tight grip on the bumper car steering wheel to control the direction of travel.
When playing, do not get out of the car at will or walk across the bumper car track. Or that other running dodgems may hit you. If you do not want to play any more, you can step aside, not move, and wait for the game to end.
Bumper car safety rules after play: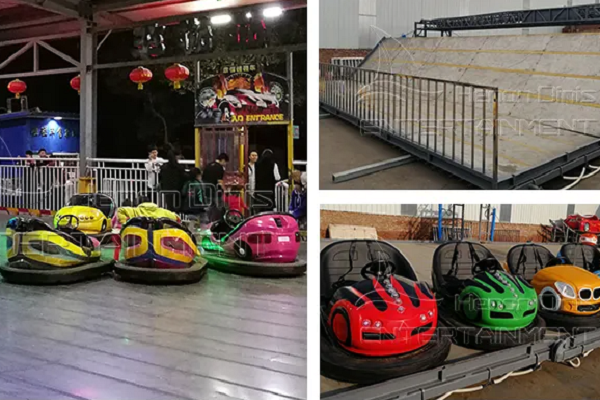 Follow the staff's guide and get out of the bumper car after the end signal has sounded and the car has come to a complete stop.
Before leaving the car at the end of the game, you should check to see if any of your belongings have been left in the car.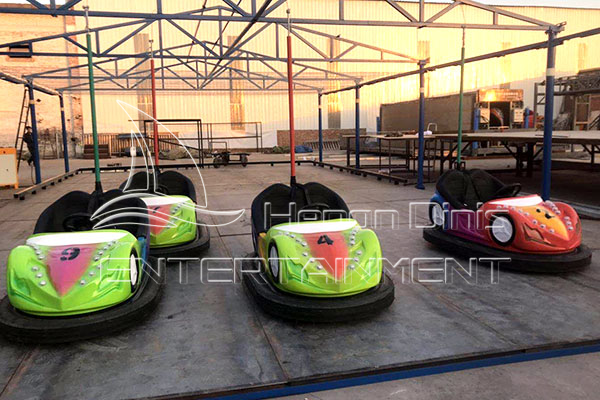 Bumper cars safety measure in an emergence:
In case of an accident, follow the instructions of the staff and do not panic.
Do not get out of the bumper car when there is a malfunction, such as a power outage during operation, but wait for instructions of the staff.
---
In Dinis, a variety of safety regulated bumper cars for sale are available. For example, you can find electric bumper cars for adults, battery bumper cars, vintage bumper cars for sale, portable dodgems, and even custom bumper cars. Also, we have other amusement rides, train amusement rides, coffee cup rides, carrousels for sale, pirate ships, indoor playgrounds, self-control planes, swing carousels, etc. Do not hesitate any longer. Contact us for a free product catalog and quotation.
---