There is no doubt that product quality is the most important factor in whether a customer will buy amusement rides from Dinis. However, it is also important to have satisfying service. It's worth mentioning that Dinis not only has high quality products, but also has a professional sales team. We guarantee our customers a great buying experience. The following is the FAQ about intimate customer care at Dinis Corporation.
---
Intimate and sincere customer care
The Dinis manufacturer provides its clients with intimate and sincere 24/7 customer care, which can be divided into three parts, pre-sales consultation services, on-purchase order follow-up and after-sales guarantee services.
Pre-sales consultation service
We provide you with a diversified product choice space. Free catalogs and quotes on Dinis rides for customers are available. You can choose the type of equipment you prefer.
Our salespeople are professionals who can provide you with honest opinions and technical advice. By this way, you can get detail product information.
Besides, 24-hour online service is available. So feel free to contact us any time.
What's more, customized service is available according to your requirements and needs. Just tell us your requests.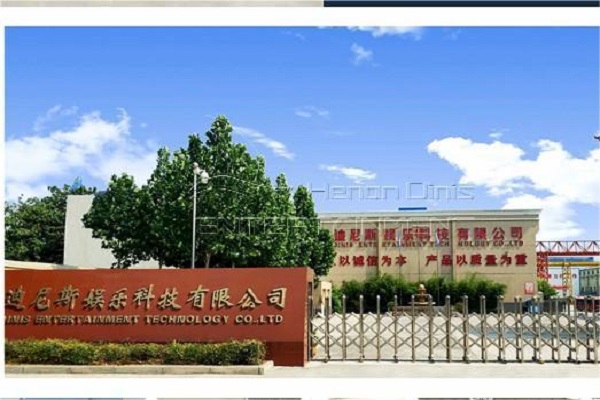 ---
Order follow-up
Once an order is placed, the production department arranges the production.
Our best sales department will take pictures or videos to update you on the production process.
Products will be packed with thick film, plastic foam, and non-woven fabric to protect rides from damage during the transportation.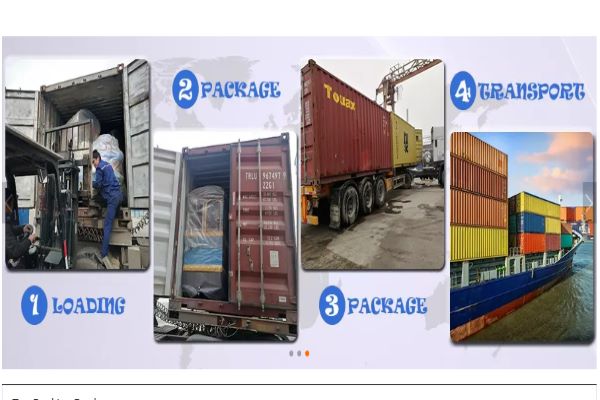 ---
After-sales guarantee service
There is a 12-month warranty, during which free spare parts are available. Meanwhile, we provide life-long technical support for our amusement rides.
About installation, offer installation instructions, videos and products operation manual.
A professional technician is available to your place to guide the assembly if needed.
Last but not least, if you have any questions about the products, contact us and we will deal with that in time.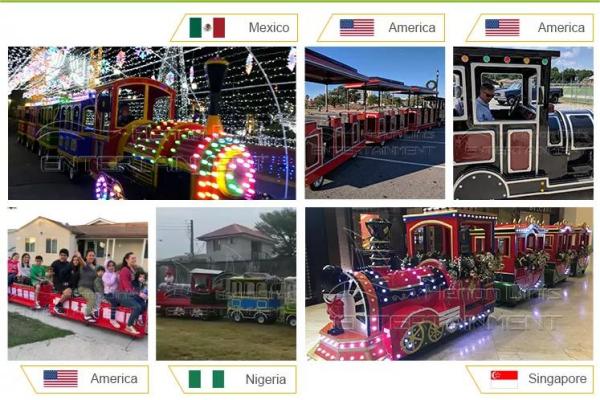 ---
Besides the FAQ about intimate customer care, you may also have questions about payment, lead time, package and delivery. Contact us, and we will answer all your questions.
---