Carnival bumper cars attract people of all ages. Such amusement attractions undoubtedly bring huge foot traffic and a steady income stream for investors. At the same time, the safety of amusement bumper cars for sale is vital. So for a land-office business, it's better for the operator of a bumper car arena to know how to maintain dodging cars. The following is the maintenance of electric bumper car. Hope this helps start your bumper car business.
---
How to Maintain Electric Amusement Bumper Car for Sale?
Clean the bumper car body with surface wax and soft towels
Surface wax has the functions of decontamination, glazing, anti-static and surface protection. You can spray it on seats, door panels, tires, metal surfaces, plastic surfaces, etc. Spray the surface of the bumper car with surface wax, and then wipe it with a soft towel to help maintain the gloss of the car and reduce the damage of light aging.
Check the screws on the bumper car conductive casters
Every day before the opening time and after the closing time of business, check whether the screws of the conductive wheels of the bumper car are loose, and whether the rubber covers of the electric wheel screws are damaged. If damaged, replace it in time.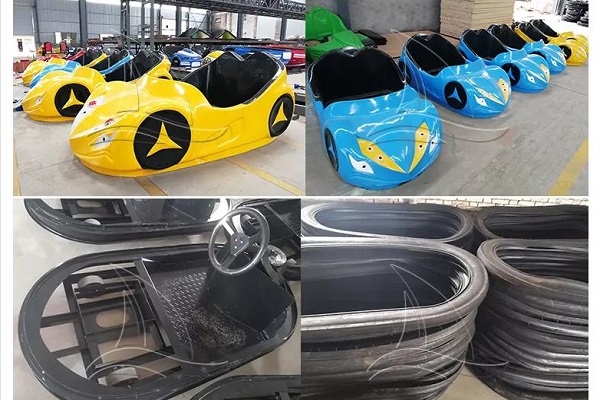 Check the insulation paste of the bumper car's safety wheel
The insulation paste of the electric wheels has good electrical insulation, tracking resistance, electrical corrosion resistance, water repellency and flame retardancy. Check the insulation paste of the bumper car's safety wheel once a day and replace it in time if there is damage. If there is minor damage, you should also replace it.
Tighten the screws at various positions & Grease the wheels
Tighten the brake screws of the bumper car and the conductive wheel screws of the bumper car in time if you find they are loose. If there is slippage, they must be replaced. In addition, lubricate the wheels regularly.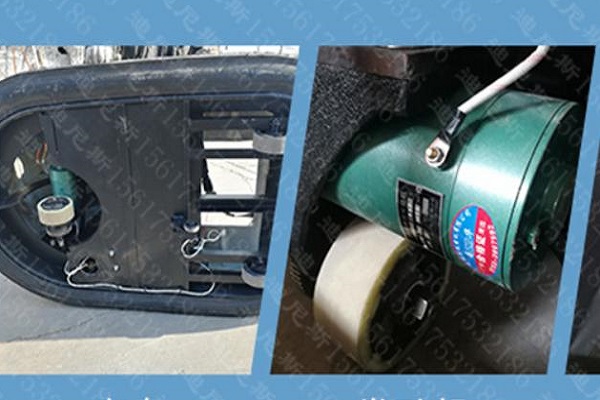 ---
If you are still confused about the maintenance of electric bumper car, don't worry. You will receive high-quality electric bumper cars with all necessary documents, including the product manual, service manual and installation instructions. Besides, if you encounter any problems with our products, contact us at any time and we will be the first time to solve your problem.