Unpowered rides are popular with the public, especially families with kids. So this is a promising project to invest in cost-effective non-electric amusement facilities. Don't miss the chance to build a personalized park in your city! Here are Dinis' top 4 hot sale unpowered rides for your reference.
---
Indoor playground with different equipment
Both adults and kids can have fun with the soft playground because our indoor playground consists of a variety of soft play equipment such as trampoline park, ball pit, slide, climbing wall, swing, etc. Moreover, in our company, you can find different types of soft play areas, family indoor playground, children's soft playground and indoor play area for adults. Therefore, you can choose a type based on the target group. By the way, customized service is also available at our factory. We can adjust the size of the equipment based on your venue.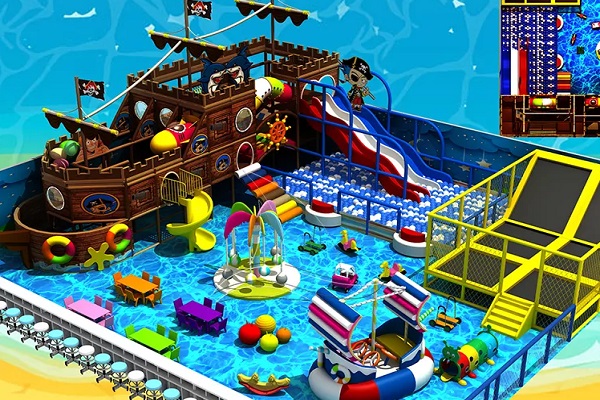 ---
Hot sale unpowered safe inflatable castle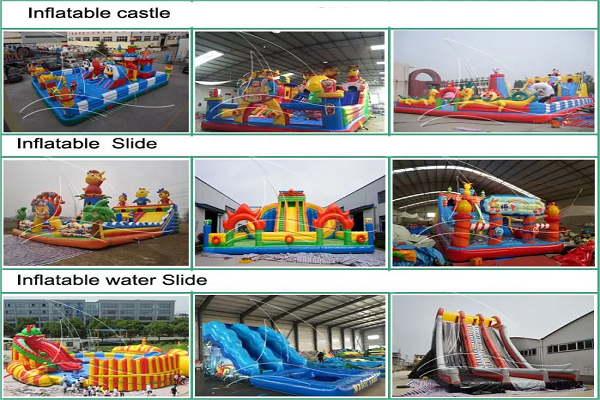 Inflatable castles are a must-have at any children's playground. Not only do kids love this unpowered ride, but parents are not worries about their kids playing in the bouncy house for sale. That's because without any hard surfaces, the jumping castle is really safe for kids. In addition, for investors, an inflatable castle for sale is worth the investment. This type of Dinis unpowered amusement facility is suitable for any place, such as play centers, backyards, schools, shopping malls, squares, amusement parks, carnivals, parties, etc. It is foldable so it's easy to use. Wherever you want to start a business, simply blow up the castle and swarms of children will patronize your business.
---
Children's favorite outdoor playground
The outdoor playground equipment is a children's favorite. It occupies a small area, so it's suitable for any public location, such as kindergartens, residential areas, playgrounds, backyards, parks, zoos, squares, etc. In addition, our outdoor playground can create unlimited fun for kids in a limited area. At the same time, children exercise their bodies and temper their willpower. So once the entertainment facility is installed, it will become a children's play center. Moreover, for investors, our quality outdoor playground for sale is worth the investment because it is durable. We use aluminum alloy, FRP, engineering plastic and galvanized steel, so the equipment has a long life. Moreover, the surface of our facility is covered with electrostatic spray, which is anti-UV.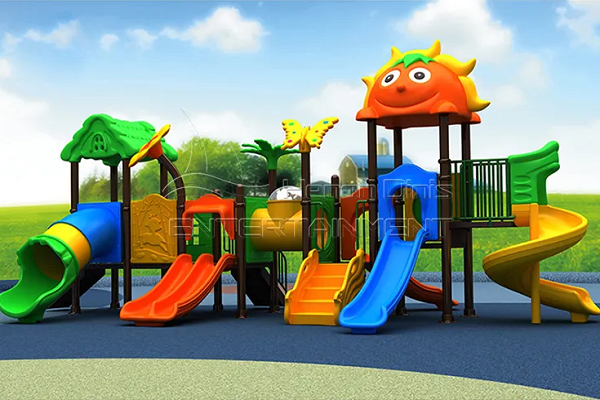 ---
Hot sale high-speed unpowered rainbow slides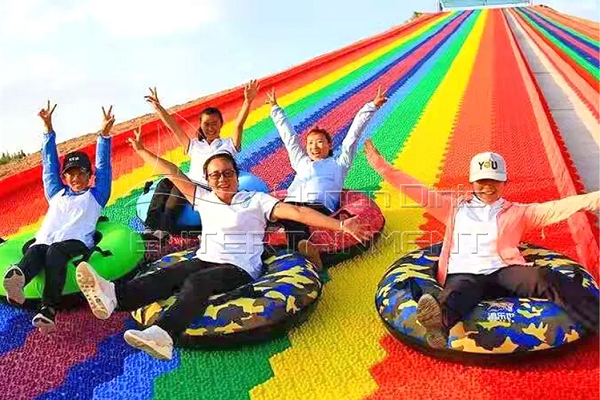 The rainbow slide is a unique amusement park ride. It is popular with both kids and adults. If you install this in your park, it will certainly be the anchor attraction! Its colorful slides and high-speed experience entice many visitors to have a try! People can feel the weight loss and the wind blowing in their faces. So, it can be a special experience for players. For this unpowered entertainment facility, we can design it as a long-distance slide, which can be 150-1000 m long. And, the equipment is of free combination, you can combine the sliding blocks based on your taste.
Totally speaking, the rainbow slide for sale is usually installed in outdoor places, such as scenic spots, amusement parks, theme parks, etc. But it is also suitable for indoor locations. So, feel free to contact us and let us know about the venue situation. Then we can give you professional advice.
---
Do you have any interest in any of the above top 4 hot sale unpowered rides? If so, contact us at any time! In addition to the unpowered amusement rides, we also have a variety of mechanical rides, such as park amusement train rides, thrill bumper cars for sale, classic carousel horses for sale, thrill pendulum swing rides, big Ferris wheel, etc. And if you are about to build a park, we can also provide you with free CAD park designs. Don't wait any longer! Contact us!
---